Lawrence, KS, January 10, 2019 – We are happy to announce that Angie Rexroad is joining the team at Snap Promotions.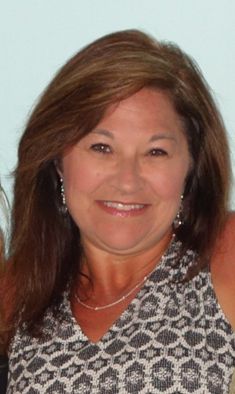 "We've been wanting to add to our staff, but we've been waiting for the perfect person. We couldn't have found a better fit for Snap Promotions than Angie Rexroad," says Kristin Eldridge, owner and founder of Snap Promotions. "Angie encompasses the integrity, personality and work ethic we desired."
Rexroad will be focused on expanding Snap Promotions' reach in Lawrence, Topeka, and the surrounding communities.
"The promotional marketing industry has appealed to me for years," explains Rexroad. "Getting to speak with people about their businesses and help them become more successful is a lot of fun. And Snap Promotions has an incredible reputation in the community."
Based out of Lawrence, Kansas, Snap Promotions was founded by Lawrence residents Lee and Kristin Eldridge in 2009. Snap Promotions specializes in custom printed promotional products, giveaways, decorated apparel and corporate gifts. Snap Promotions works with local, regional and national clients. Learn more about Snap Promotions at www.SnapPromotions.com.
About Angie Rexroad
Angie Rexroad has lived in Lawrence since 1999. She was the owner and co-founder of Love Grub before selling it in 2018. Rexroad, along with her husband Gary, are committed to serving several local charities including Boys & Girls Club, Just Food and Habitat for Humanity. She also spent 11 years working in school district USD 497 with children with exceptionalities.
About Kristin Eldridge
Kristin Eldridge founded Snap Promotions in 2009 and has been in the promotional marketing industry since 2001. Eldridge is active with numerous organizations in Lawrence including PEO, Lawrence Rotary Club, Cottonwood, Lawrence Women's Network, Toastmasters International and the Lawrence Chamber of Commerce.