Welcome!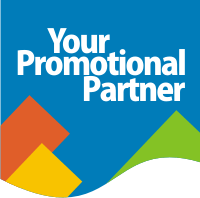 We help organizations and businesses just like yours promote products, people and messages. We do it with branded products, gifts and apparel. And we do it with great success. Most of our competition continue to do business as commodity-based "order takers". Snap Promotions is different. We provide solutions-based marketing services that will help you achieve your target outcome brilliantly.


Think about us as a promotional marketing partner, brimming with fresh, creative ideas. Snap Promotions has a long track record of offering multiple solutions and smoothly integrating them into cohesive campaigns that work.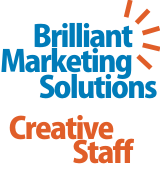 We want to know all about your goals and objectives. Let us show you how to use promotional marketing products to help people remember your company, show the character of your organization, and unite your staff. We know how to make it all work perfectly.


Tell us about your needs and see what the right people and the right promotion can do for your objectives. And we're just getting started here. Find out what else makes us Snap and give us a call today.



For some great ideas for promotional marketing products and business development, visit our Promotional Marketing Blog. Here's a sample of one of our most recent posts.
Full Color Napkins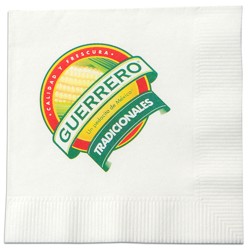 Over the years, one of the most difficult products to find for our clients has been napkins with a full color imprint. You typically have to order very large quantities, and often the print quality has been below our expectations. We had stopped offering full color napkins to our clients because we just couldn't find a product we were proud to sell.
But no more! We are excited to announce that we have found an excellent source for full color napkins.
The print quality is very nice, and best of all, you can order as few as 100 of these custom printed napkins. Napkins are white, and available in all three traditional sizes: cocktail napkins, luncheon napkins and dinner napkins. Read more…